Impressive your audience with these presentation tips and tricks.
Oct 06, 2021 / Uncategorized / 6:11 am
Are you stuck with a tough audience to impress with your presentation skills, well we have just the right thing for you. We have carefully complied a set of interesting yet though-provoking tips that can be included in your presentation to win the audience hearts at once.  Engage With...
Tips and tricks to elevate your Presentation (Part 2)
Oct 01, 2021 / Uncategorized / 10:08 am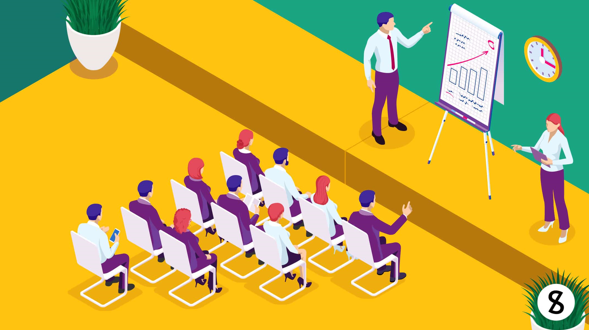 Presentations are made to convey your ideas effectively to the audience. Each slide must be made with utmost care, to be attracting to the audience. There are some tips that make your presentation interesting and here are some of these tips that will excel your presentation to the next...